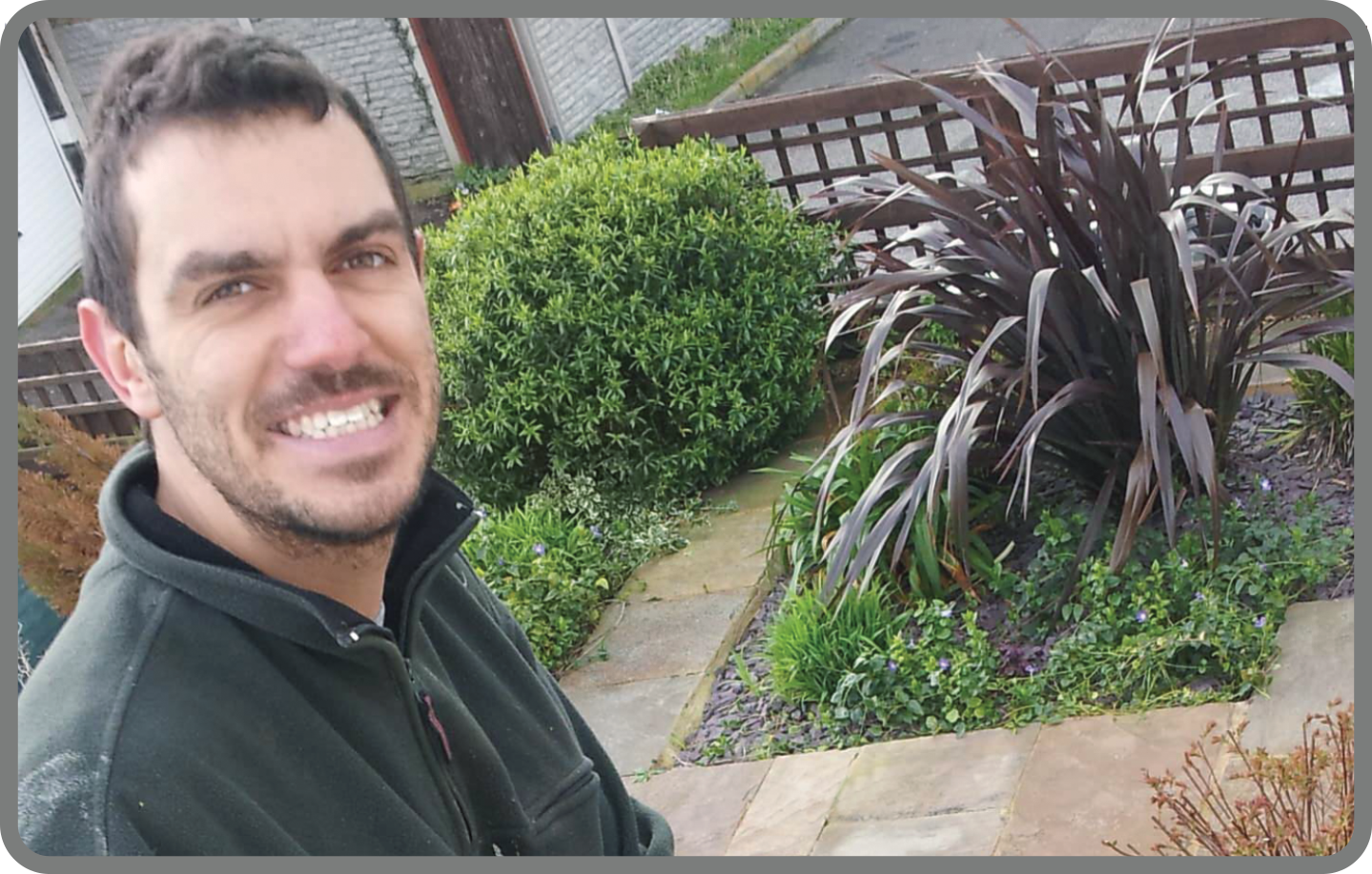 The Landscapers is a family run Garden Renovation Specialist business, we were established in 2008 by Daniel Belmonte. Prior to starting The Landscapers, Daniel was a Senior Project Manager for one of Kent's largest commercial landscaping companies of the time. He is assisted by his amazing father Ralph, they are both extremely hard working, driven and detail focussed individuals. Completing the team is his wife Kate who also runs her own graphic design company and is an active member of Medway's eco community ensuring that sustainability is at the core of what we do.
We no longer advertise, with over 85% of our work coming in through recommendations and the rest coming in through this website and our Social Media platforms. We have assisted hundreds of families create their very own safe-haven, away from the hustle and bustle of every day life.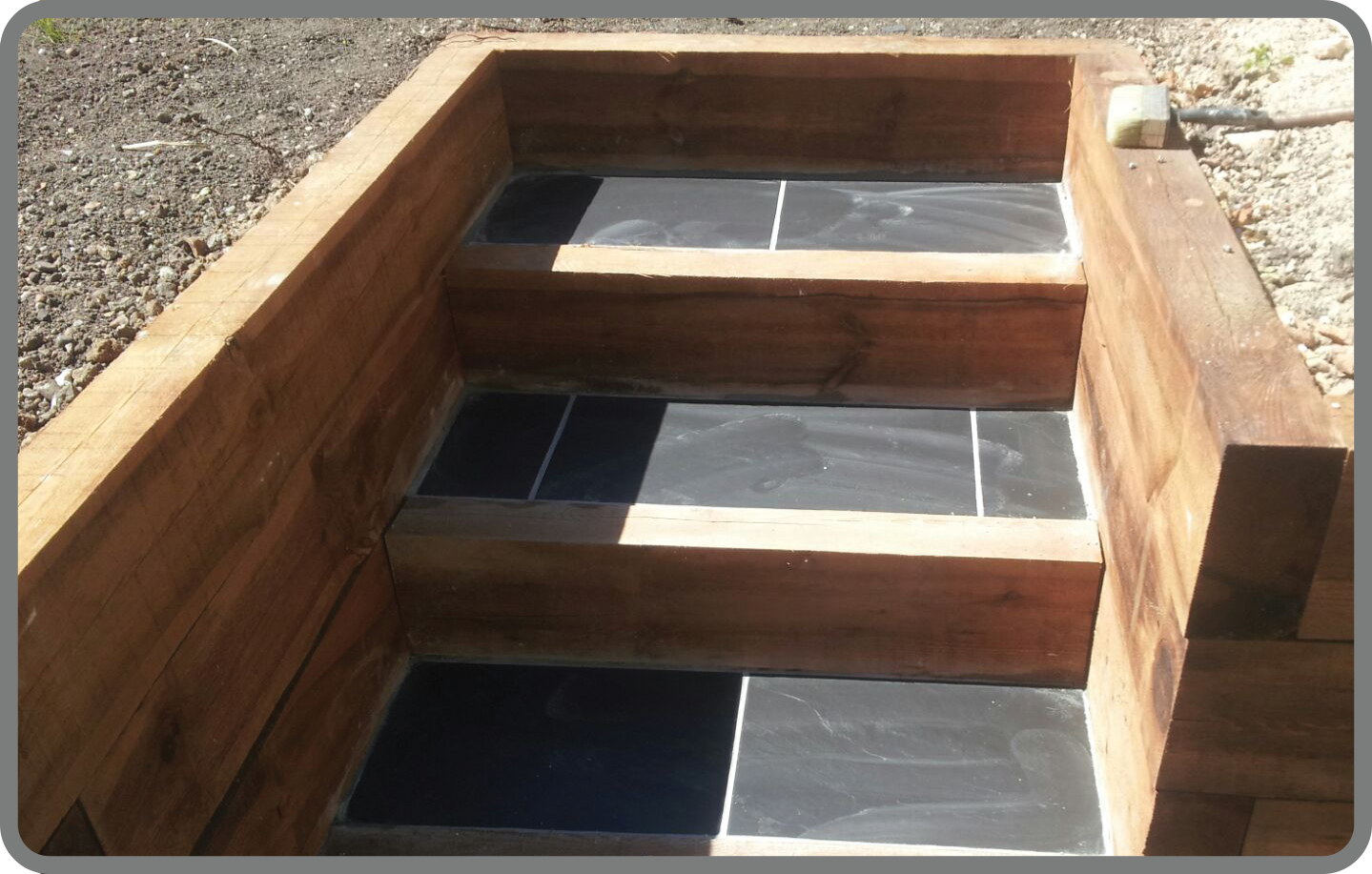 What makes us different...
We're a professional landscaping company, a master of the trade, not a jack of all trades and we will not offer to build you an extension.
We work exclusively on front & rear gardens and undertake all works, whether that be re-turfing, seeding, planting, fence erection, patio & decking and a select number of driveways each year.
When we're called in, we are normally on-site for a number of different elements, and we are, under normal circumstances booked up several months in advance. Our knowledge, skill and expertise mean that we always aim deliver projects, which exceed our client's expectations, but equally, we will be honest with you, about what is and what isn't achieveable for your garden and your budget.